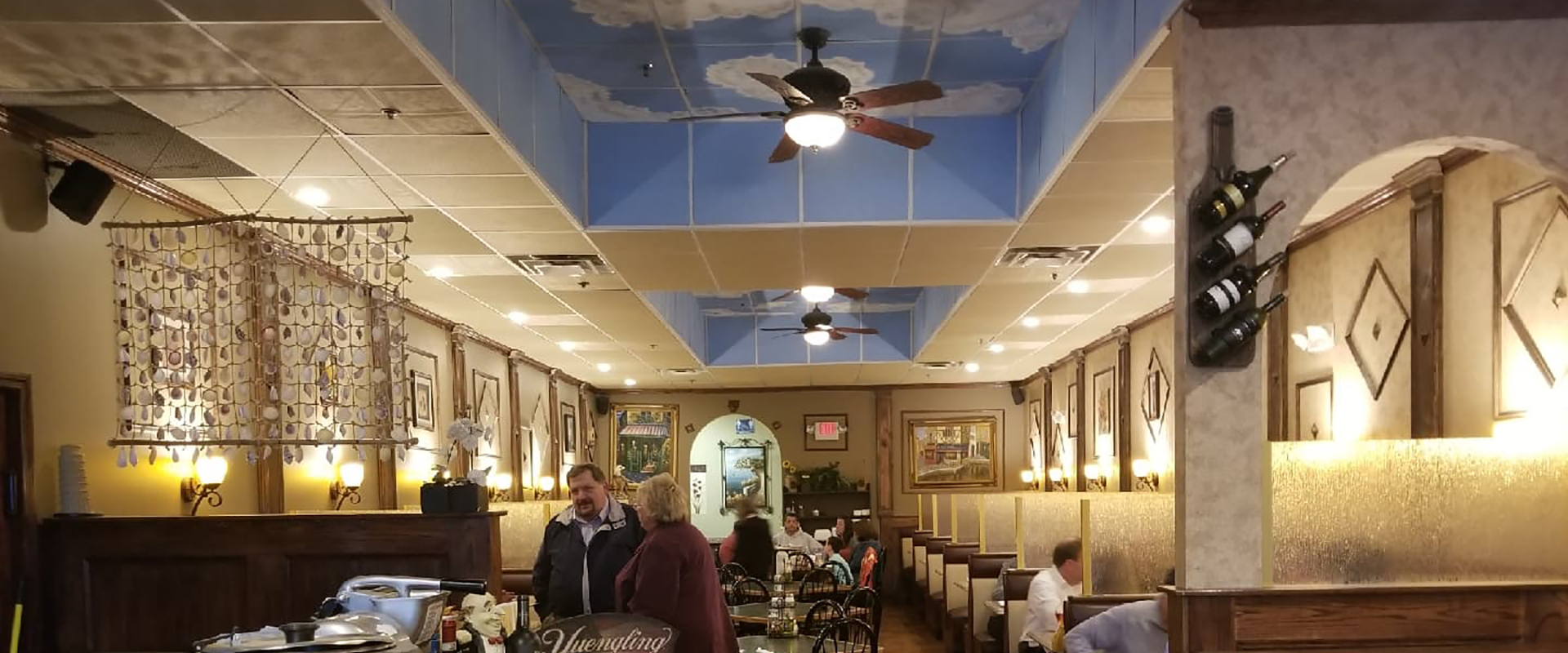 Welcome to Bella's Ristorante
Family owned and operated for over 25 years!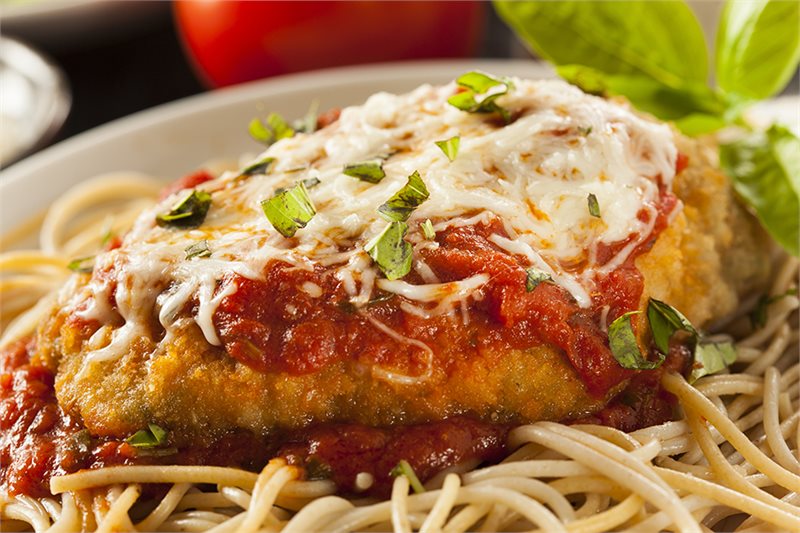 We serve Authentic Cuisine
You will enjoy great service, delicious Italian Cuisine and Gourmet Pizza all in our friendly, family oriented atmosphere. We serve Domestic & Imported Beer, as well as a variety of Wine by the bottle or glass.  We also have a full bar in our glorious lounge, Bella'Gio.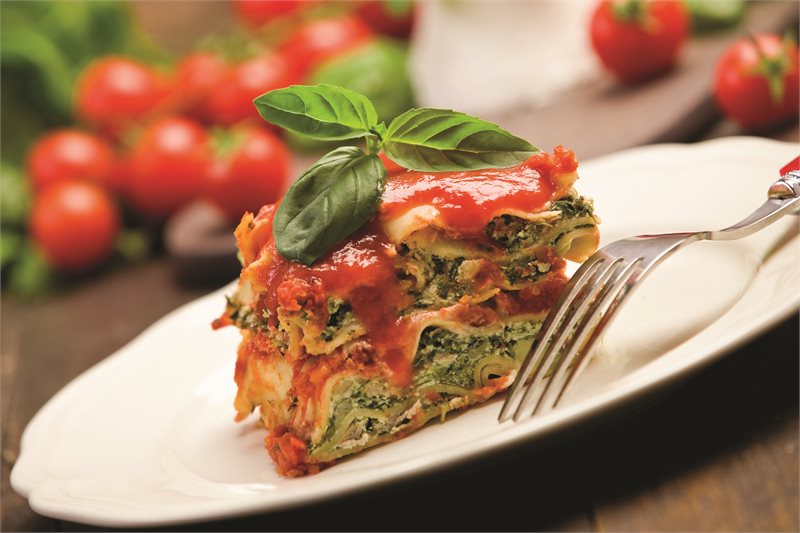 Ask about our GIFT CARDS!
They make a great gift for all occasions, and are available in any amount!
What an amazing restaurant !!!
First of all, special mention for our waiter. Great great service. Very friendly, patient and nice.
The food was great. I had a special Valentine's dish, marinara linguine and shrimp, my boyfriend got as usual his buffalo chicken pizza. What a wonderful meal !
We are certainly coming back very soon !
Brought the kids here after a day at the beach. The bread was warm and delicious. The garlic bread was wonderful and had a great red sauce that you could eat on its own. We had a small cheese and a small  1/2 buffalo chicken and  1/2 tomato basil. All cooked perfectly and were very satisfying.
The atmosphere left a bit to be desired but with the kids after a day at the beach we were not looking for anything fancy. Highly recommended.
Dined here twice in the past few months & the food is always delicious., never had a bad meal here. We have had their Chicken Marsala, Chicken Parm, Rigatoni Bolognese topped with ricotta & pizza. Always delicious, filling & we always leave with take-home containers. The pizza at Bella's is my favorite pizza around.  I am very picky when it comes to pizza, but when asked where we should order pizza from I always suggest Bella's.  Only downfall is that they are about 30min away from our home and the hubby is only willing to travel no further than 10 min to pick up a pizza.
The prices are very reasonable and food was pretty good.  I like picking up one of the grinders for an affordable dinner on the way when there isn't much time to cook after work.  The BBQ chicken specialty pizza was good.
Out of the 23,475 pizza places in a town of 20,467 residents, just get your pizza fix at Bella's and ignore the other pizzerias.  It will save you time and money.
Jason and I devoured a tomato basil pie last Friday night.  The pizza was very yummy, but my nitpick criticism was that the tomatoes were not sliced thick enough.  We ate it in front of the register.  I believe it is a family run business and they were very nice to us.  I looked on their menu and they have my favorite entrée, EGGPLANT ROLLATINI!!!
The man and I will be back, for sure.  : )
Clean restaurant, best pizza in town,favorite place to go to. This beautiful restaurant is in Berlin CT and next to it is the bar Bella'Gio, same owner.